UNLOCK YOUR PATH TO SUCCESS WITH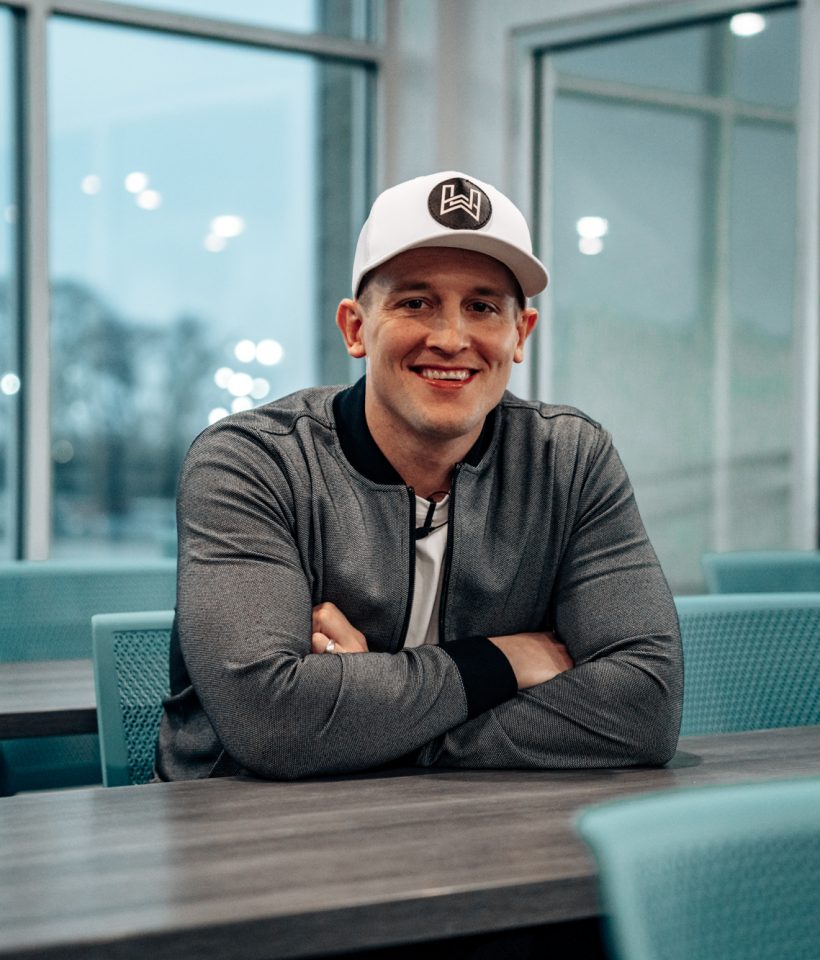 UNLEASH YOUR FULL POTENTIAL AND GROW
Are you ready to elevate your fitness business to new heights? Looking for expert guidance to unleash your full potential and ensure exponential growth? Look no further! Fitness Empire Mentorship with Matt Wilber is here to transform your entrepreneurial journey and skyrocket your success.
For just $10 a day, you'll gain access to invaluable resources that can take your fitness venture from stagnant to unstoppable. Don't miss this opportunity to learn from the best and fast-track your way to owning a thriving Fitness Empire.
Why Choose Fitness Empire Mentorship?
Weekly Coaching Calls:
Dive into weekly coaching calls tailored to tackle specific areas of your business that need improvement. From sales strategy to client retention, we'll address every aspect to ensure no stone is left unturned.
Expert Guidance:
Matt Wilber brings a wealth of experience and knowledge to your mentorship journey. With his guidance, navigate the ins and outs of the fitness industry like a seasoned pro.
Personalized Q&A:
Ask all your burning questions during our calls, and receive personalized advice tailored to your business goals. Put those nagging doubts to rest, and develop strategies that cater to your unique strengths.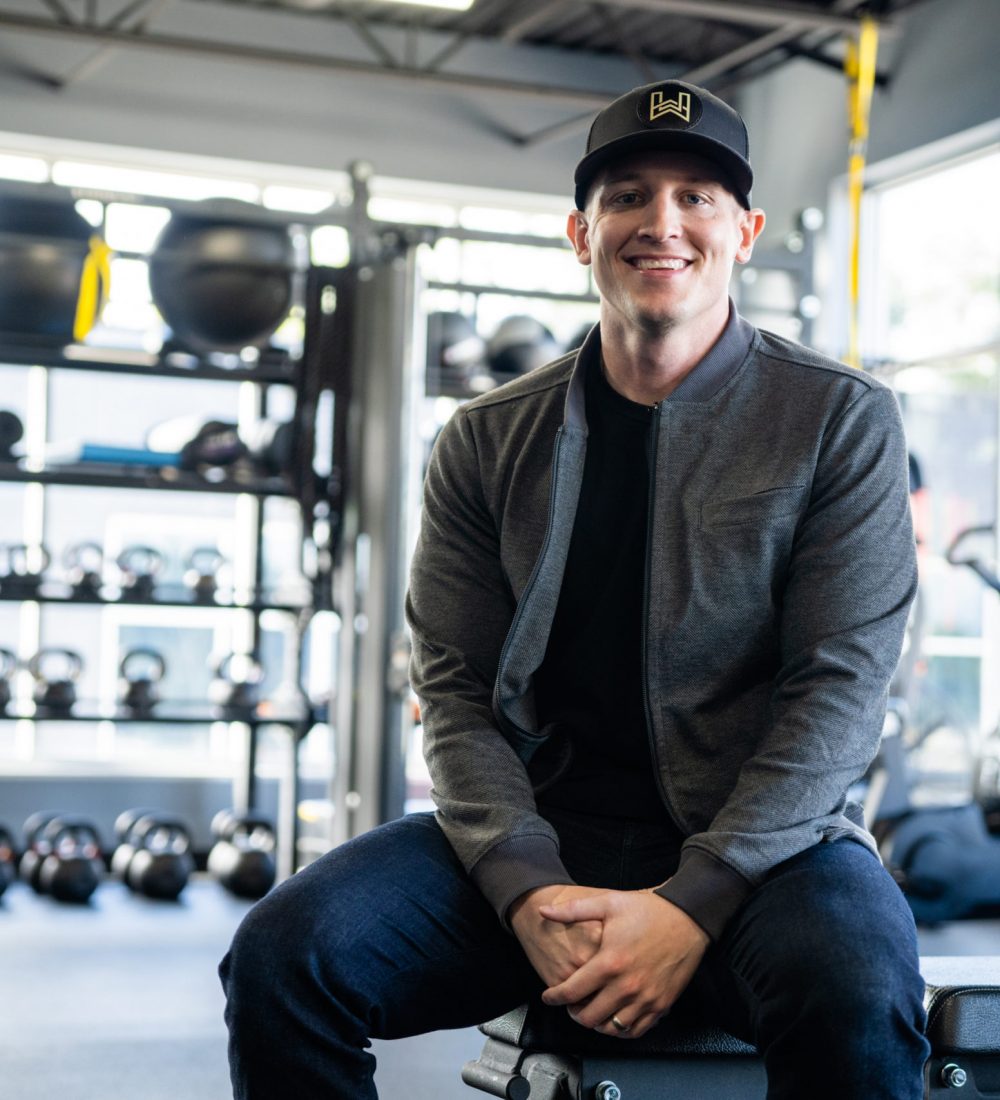 TRANSFORM YOUR BUSINESS TODAY!
Achieving success in the fitness industry requires dedication, determination, and the right mentor by your side. Seize this exceptional opportunity to work with Matt Wilber and unlock the true potential of your Fitness Empire.
When you choose Fitness Empire Mentorship with Matt Wilber, you're not just getting another generic course or cookie-cutter program. You're investing in a whole new approach to scaling your fitness business.

Are you ready for unparalleled growth and success? Don't wait another moment – sign up now!
FITNESS EMPIRE MENTORSHIP
HEAR WHAT MATT'S STUDENTS HAVE TO SAY
REACH OUT TO MATT TO SECURE THE FOUNDATION OF YOUR FITNESS EMPIRE
FILL OUT THE FORM BELOW AND A SPECIALIST FROM MATT'S TEAM WILL CONTACT YOU WITHIN 24 HOURS