FITNESS EMPIRE COACHING WITH
MATT WILBER - YOUR GUIDE TO BUILD YOUR EMPIRE
As one of the most renowned fitness business coaches, Matt has helped hundreds of individuals and businesses achieve exponential growth and influence. With his extensive industry experience, he understands what it takes to succeed in this highly competitive and ever-evolving market.
Matt's programs are personalized to YOUR unique goals and situation, ensuring that you're armed with the most effective tools, techniques, and mindset to dominate the fitness scene.
Don't miss this opportunity to partner with Matt Wilber and unlock the incredible potential of your fitness empire. Remember, success isn't accidental – it's intentional. Take action today and make the commitment to invest in your future.
START BUILDING YOUR EMPIRE
PROGRAMS DESIGNED TO SKYROCKET YOUR BUSINESS
Choose between our Full-Day Coaching or Domination Year program and start working with Matt to create the fitness empire of your dreams. Here's an insight into what each program has to offer:
Full-Day Coaching:
Imagine having your own personal coach for an entire day to transform your fitness business blueprint! With our immersive Full-Day Coaching program, Matt will help you identify the techniques and strategies that work best for your brand, niche, and audience. Together, you'll develop a roadmap to skyrocket your success.
Domination Year:
Set the stage for long-term success with our Domination Years program, a comprehensive coaching package designed to take your fitness empire to new heights.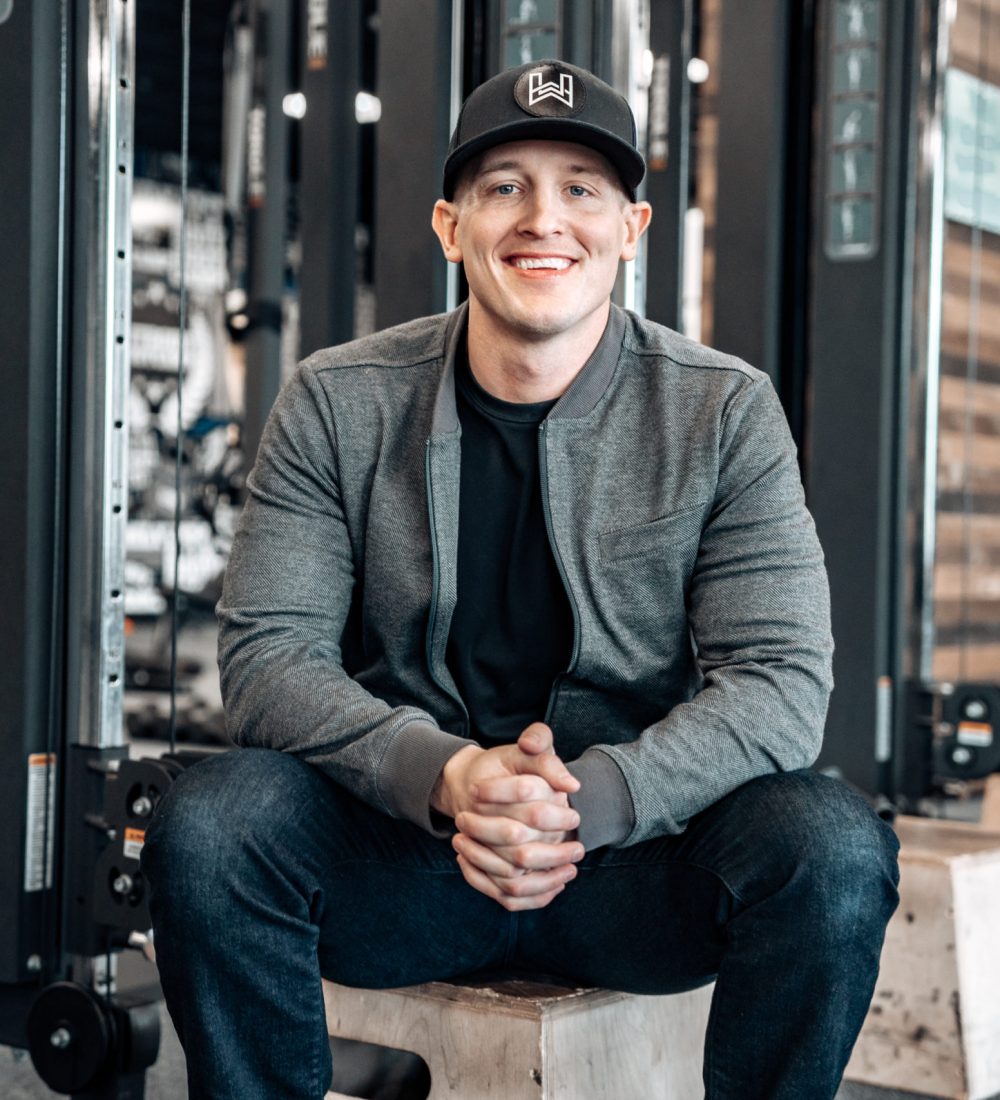 FITNESS EMPIRE COACHING PROGRAMS
We know how difficult it can be to navigate the fitness industry, but with the Fitness Empire Coaching Program, you'll have an expert in your corner, guiding you every step of the way. Make your mark on the fitness world and find unparalleled success with the help of Matt Wilber, an industry veteran who knows what it takes to build a successful fitness business from the ground up.
HEAR WHAT MATT'S STUDENTS HAVE TO SAY
ONLY APPLY IF YOU'RE READY TO DO THE WORK